DeTolla's M & M Beer also offers other products besides our wide selection of beers. If you are looking for items to enhance your favorite beer experience, we are here to help!!

We have products such as:

Other items available include Ice, Nuts, Dried Meat Snacks, Coca Cola, Gum, Candy, Bottled Water, Herr's snacks, NA Beer, Charcoal, and PA Lottery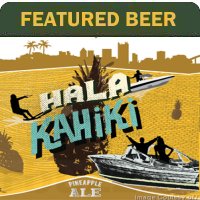 Golden Pilsner
Yuengling & Son Brewing Co.
For more information on our featured beer please click on the image above
Give me a woman who loves beer and I will conquer the world.


~ Kaiser Wilhelm



24 hours in a day, 24 beers in a case. Coincidence?


~ Stephen Wright
Monday - Thursday:
9AM to 10PM

Friday - Saturday:
9AM to 10PM

Sunday:
9AM to 8PM