DeTolla's M & M Beer is a new and unique beer store located in the Hermitage Town Plaza. We are family owned and have been recently purchased by the DeTolla Family, Bob and Terri. At DeTolla's M & M Beer, you can find fun and flavorful beers you cannot find anywhere else with exceptional and kind service. We will even load your case of beer in your car with our pull up and load service. Also, M & M Beer has unique beer tastings right in our store!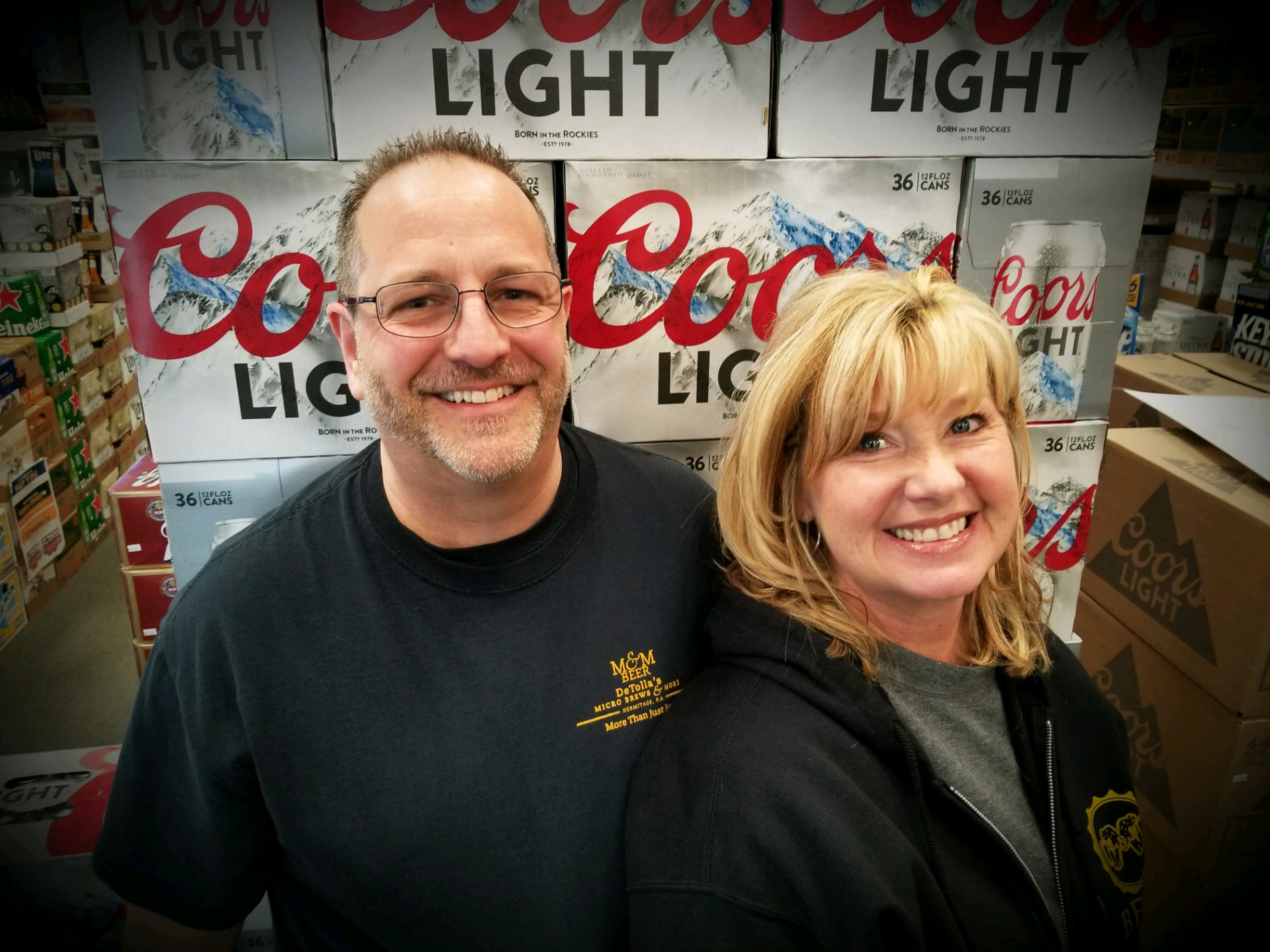 Stephanie and Jimmy Woolensack - Team Members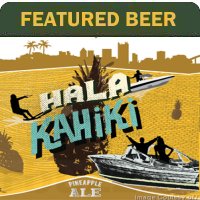 Golden Pilsner
Yuengling & Son Brewing Co.
For more information on our featured beer please click on the image above
Give me a woman who loves beer and I will conquer the world.


~ Kaiser Wilhelm



24 hours in a day, 24 beers in a case. Coincidence?


~ Stephen Wright
Monday - Thursday:
9AM to 10PM

Friday - Saturday:
9AM to 10PM

Sunday:
9AM to 8PM